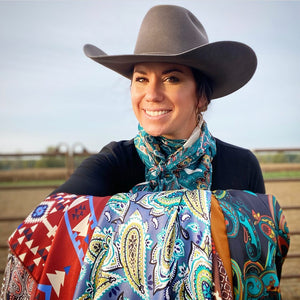 Small Business
"When you buy from a small business and actually person does a little happy dance."
I smile when i see a new product get traction on my site. This tells me it was a good choice and you love it too!
I smile when my phone makes its "cha ching" sound, and think someone out there couldn't live without it!
I smile even BIGGER when you tag me when you wear it, so i can see how you style it. Maybe it was family photos, in your hair, or your staying warm bringing in cattle! Tag me! I love it! Makes my day!!!
---